10
13 Kick Scooter Maintenance Tips in Singapore
Owning a kick scooter is not only for entertainment purposes for adults and children, but also enables us to get physical exercise which is an advantage. It is also an efficient way of traveling in Singapore to avoid bustling city life traffic.
The most overlooked part of having a kick scooter is on how to continue looking after your scooter which could prolong your riding adventures. Here are the tips on maintaining and monitoring your scooter and ways you could repair them.
Before Riding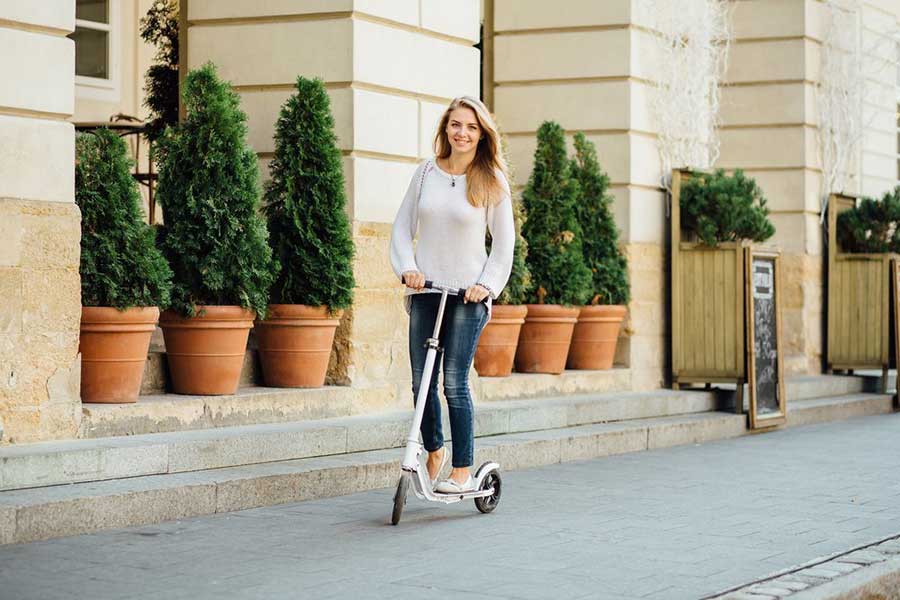 1. Check the tightness of quick-release levers, nuts, and bolts
Loose nuts or bolts could cause some hiccups. Hence, making sure they are tight and properly fixed could ensure you a safe and steady ride.
2. Check tire pressure, the recommended pressure is on the side of each tire
Low air pressure on tires could slow you down and work you out more. Be sure to check the tire pressure where the perfect pressure reading could be seen on the side of the tires.
3. Check tires for damage
Making sure that the tires are in perfect condition is a fundamental thing. It is one of the important factors to be inspected before renting or using your bicycle. The last thing you would want to be going through is changing a fluctuated tire.
4. Make sure brakes are functioning properly
Brakes are the most essential safety measure to not be taken lightly. Not being able to brake on time or upon wish could cause you some severe problems. Hence, take a short stroll and check on the brakes before starting your long journey.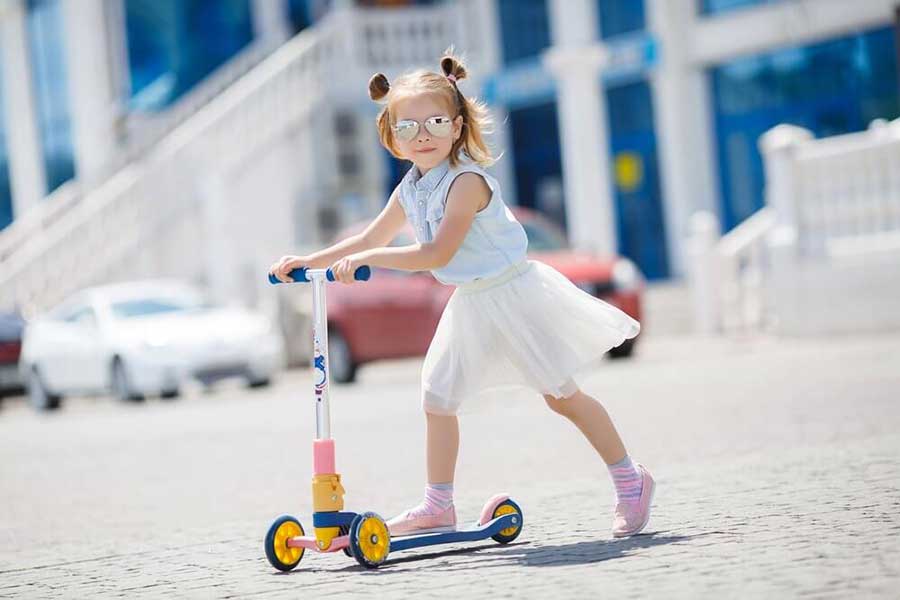 5. Monitor brake pads and potential contact with rims
This part is related to the above process as well. Checking on your bicycle brake's function is one thing, making sure the brake pads are compressing on the rims upon pressing is another safety measure to be checked.
6. Monitor the positioning of brake cables
There are several check-ups on the whole break function due to the fact that it is an important element that is usually not checked properly. Most people would just check the brakes on the handle and start riding. Making sure the brake cables are attached perfectly and not damaged would prevent it from detaching when you hit the sudden brake.
7. If riding in the dark make sure lights are functioning
Bicycle riders are very fragile when you are on the same lane with other massive vehicles such as cars, lorries, busses and even motorcycles. Hence, to alert others on the road, it is essential to make sure your bicycle lights are functioning properly.
Monthly Checking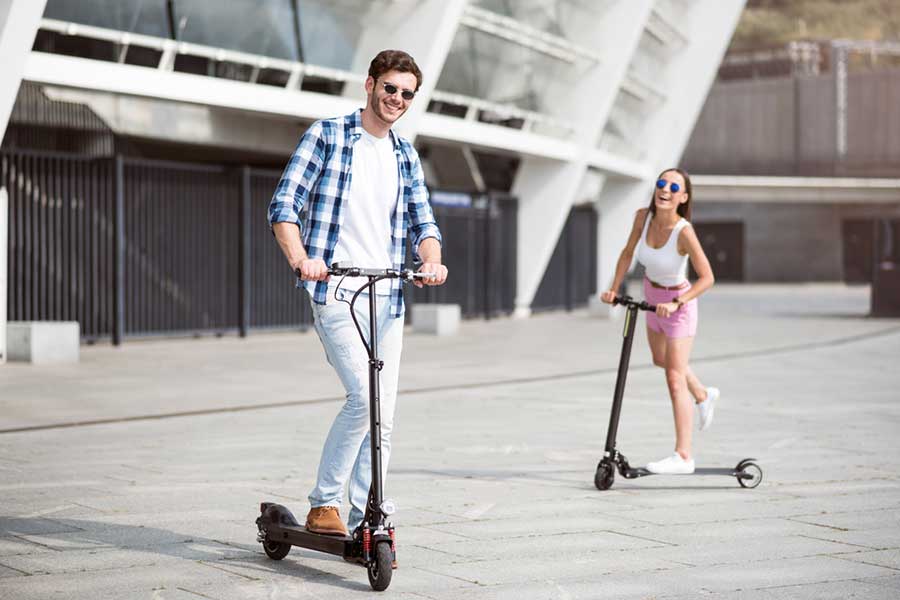 8. Check if the handlebars turn freely and aren't loose
As months go, the handlebars will tend to become loose or sometimes too stiff. Hence, do check on them monthly ensuring their functionality.
9. Lubricate the brake cables with multipurpose 3 in 1 oil at least once a month
This would smoothen the braking process of your bike which could prevent the snapping of brake cables and ensure the durability of it.
10. Monitor spokes for tightness and tighten if needed
Every machine does need to be serviced, repaired and checked. Checking the tightness of spokes does not have to be done daily as it depends on how frequently you ride the bicycle. If you do not cycle regularly or once every week, then checking on the spokes monthly would be sufficient enough.
11. Check tires for damage and replace them if necessary
Tires are just as important as brakes. Your safety is determined by these essential elements. Hence, do check the bicycle tires for any damages or cracks. All wear and tear products will need to be replaced at a point of time. Thus, replace your tires if you think they are no longer fit for the job.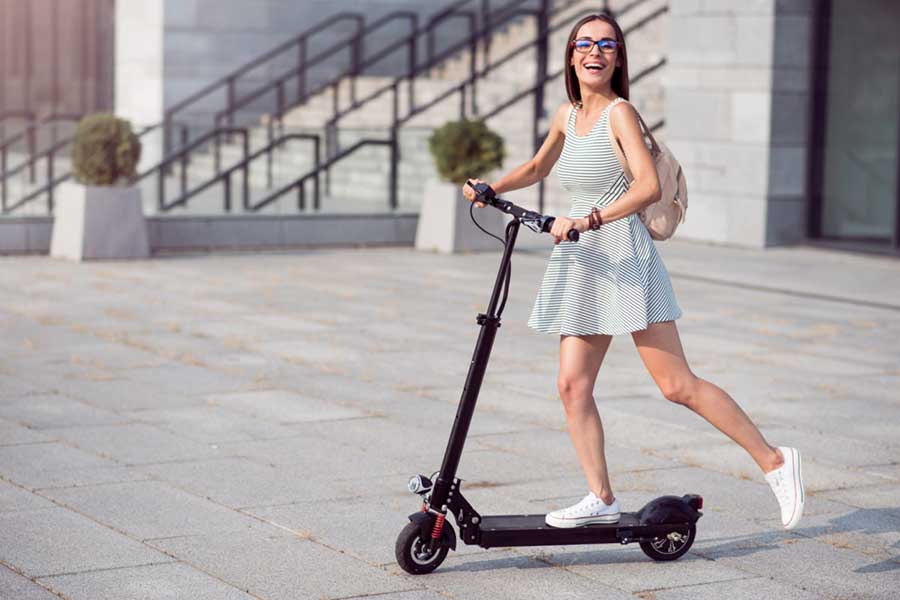 12. Clean the tires and frame with water and protect them with a polish wax that is non-abrasive
The biggest part of your tire is the rubber and, depending on the tread, it can carry a lot of dirt. The best thing to clean the rubber with is biodegradable bike cleaner or dishwashing liquid. While cleaning, look for wears, cracks, splitting, something stuck in the tire or grit embedded in the tire.
13. Check wheel bearing adjustment; take your scooter to the scooter shop if an adjustment is needed
Test for this by holding the top of the wheel while it's in the bicycle and gently pushing and pulling sideways to feel for the movement of the wheel. In most properly adjusted hub bearings, there will be no noticeable play.
More tourism service in Singapore

Make the most of your trip by checking out the Tour Packages offered by TheWalkingSingapore or use Discover top attractions and discounted tickets in Singapore through attractionsbox.
You may also like to read more about Singapore: 7 Reasons to Buy Kick Scooter in Singapore
Posted: 2020-03-11 21:23:25