12
Bringing Your Kick Scooter on Public Transport
Singapore's Walk Cycle Ride campaign encourages more people to adopt active mobility for the first and last mile of their public transport commutes. Hence, you are more than welcomed to bring your kick scooters or even foldable bicycles along while using public transport. Here are some of the guidelines and information which should obey and fathom.
Key Rules: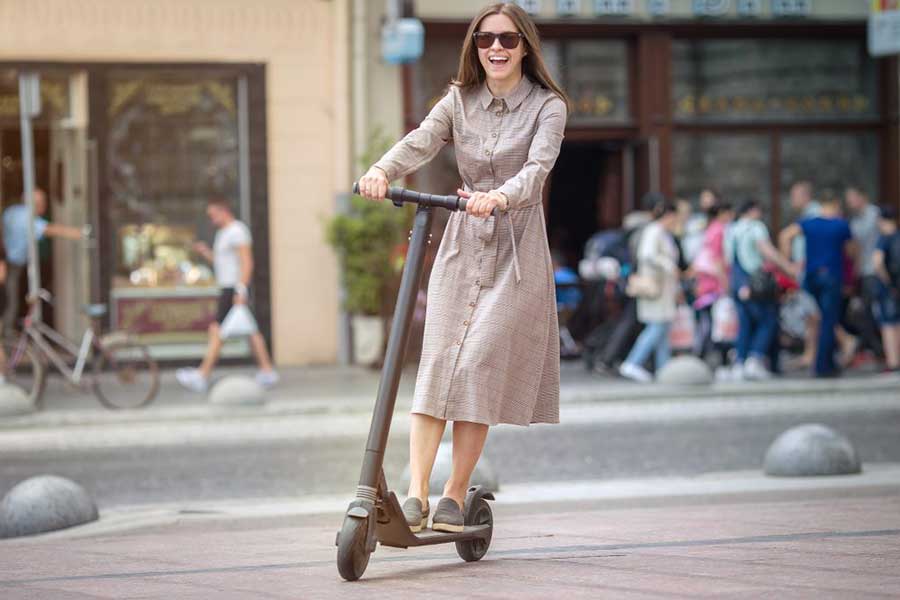 1. Keep your device folded at all times
Keeping them folded would provide more space for other commuters to stand especially during peak hours.
2. Do not ride your device in train stations or bus interchanges
To ensure the safety of other commuters and prevent any unfortunate occurrence.
3. Always hold your device and try not to block doors and pathways
Holding your device throughout your journey reduces the chances of hurting others in the fast-moving train for instance. Do not block doors and pathways as passengers might trip and fall over during exiting and entering.
Other ground rules which you should know: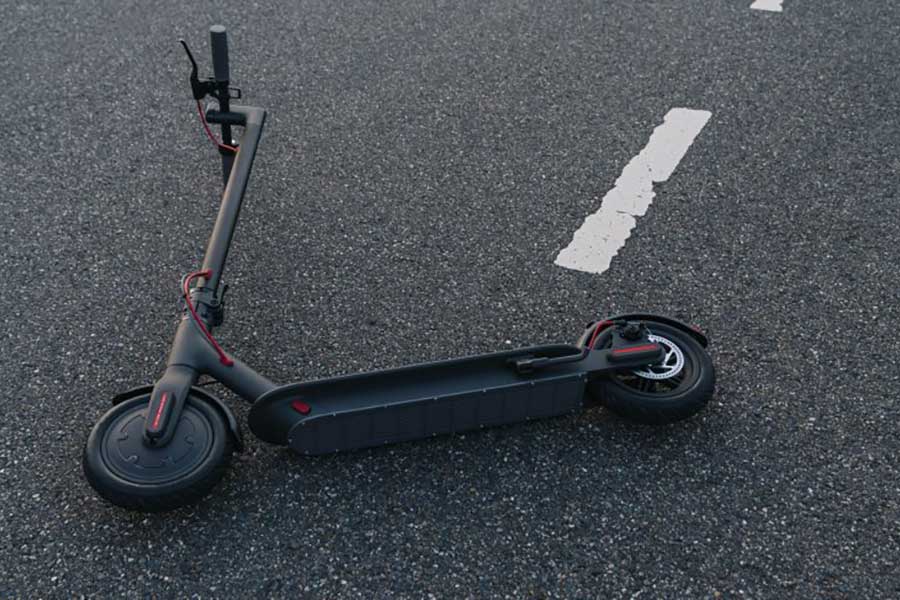 Foldable bicycles or kick scooters must not exceed 120cm by 70cm by 40cm when folded.

Wheels of foldable bicycles or kick scooters must be wrapped up if they are dirty or wet.

Protruding parts may cause injury or damage property must be covered up or retracted such as handlebars and bicycle pedals.

Only one foldable bicycle or kick scooters are allowed on a bus at any one time.

Foldable bicycles or kick scooters are not allowed on the upper deck of a bus or on the staircase leading to the upper deck. When traveling by train, commuters with foldable bicycles or kick scooters should use the first or last car, which is usually less crowded.

Commuters with foldable bicycles or kick scooters should use the wide fare gates at MRT or LRT stations where they are available.

Commuters should be responsible for the safe carriage of their foldable bicycles or kick scooters at all times.
By far the best place to ride kick scooters and bicycles in Singapore would be Marina Bay and the banks of Singapore River. Together, the shared paths here count to more than 10 kilometers of great quality roads and most beautiful scenery in Singapore. Hence, feel free to rent our kick scooters and bicycle at TheWalkingSingapore kiosk located right beside the Esplanade - Theatres on the Bay. Pick your favorite ride and do check out on the tour packages available to make the most out of your trip to the Lion City.
More tourism service in Singapore

Make the most of your trip by checking out the Tour Packages offered by TheWalkingSingapore or use Discover top attractions and discounted tickets in Singapore through attractionsbox.
You may also like to read more about Singapore: Riding Kick Scooter in Singapore - All You Need To Know
Posted: 2020-03-11 23:16:25